Coinneach the second!
Posted on
I passed ..... with distinction! Got my certificate emailed to me tonight.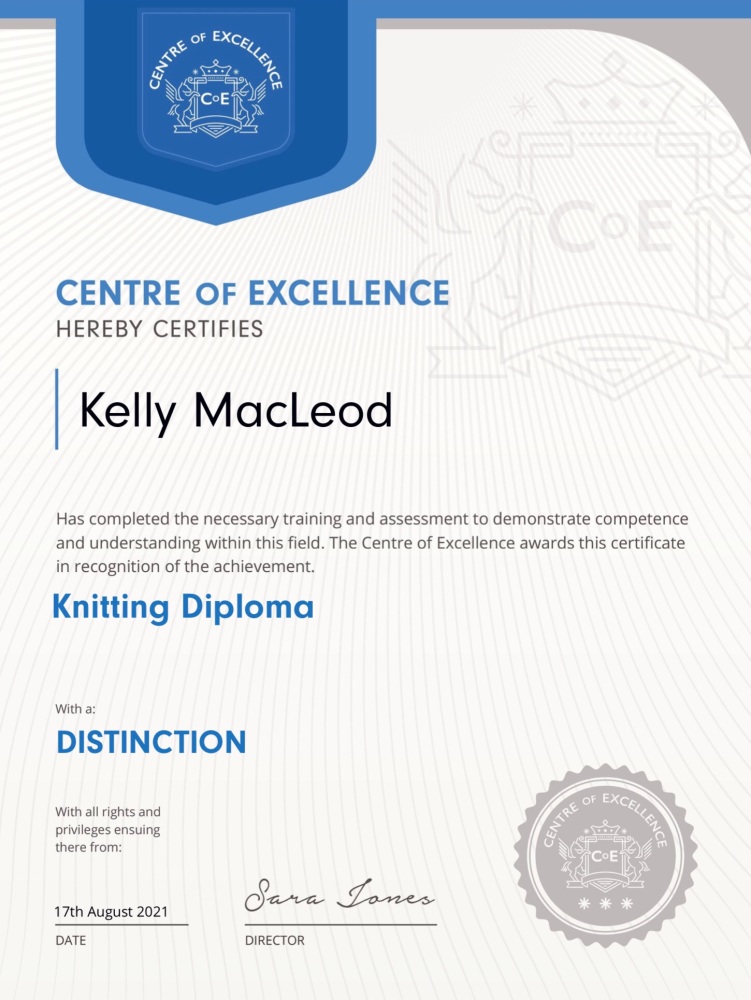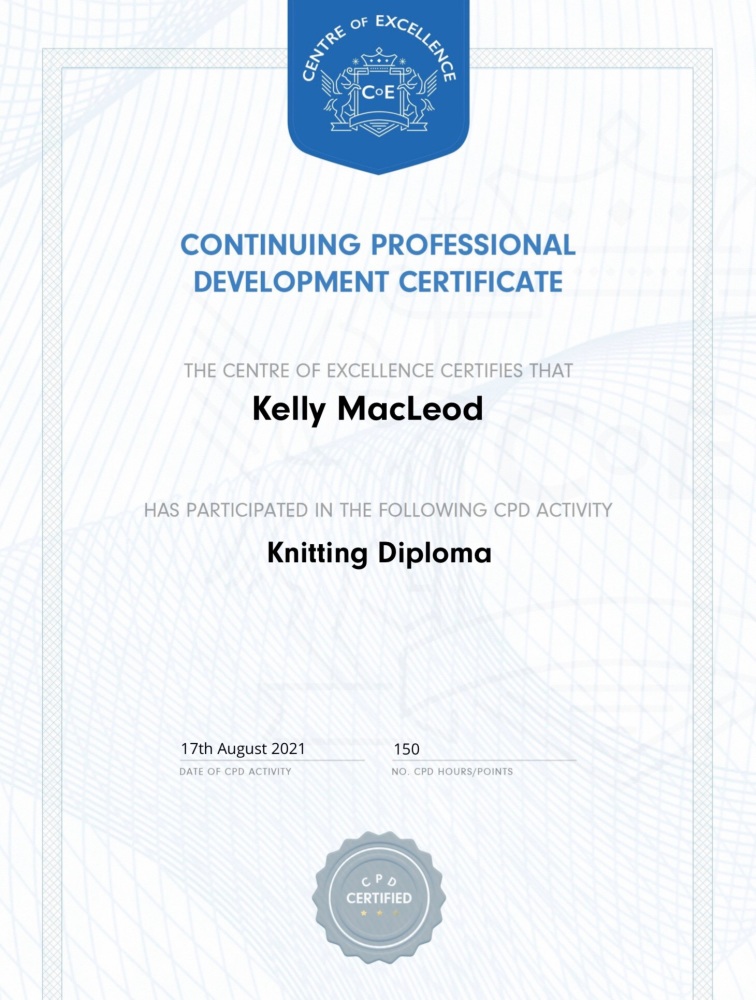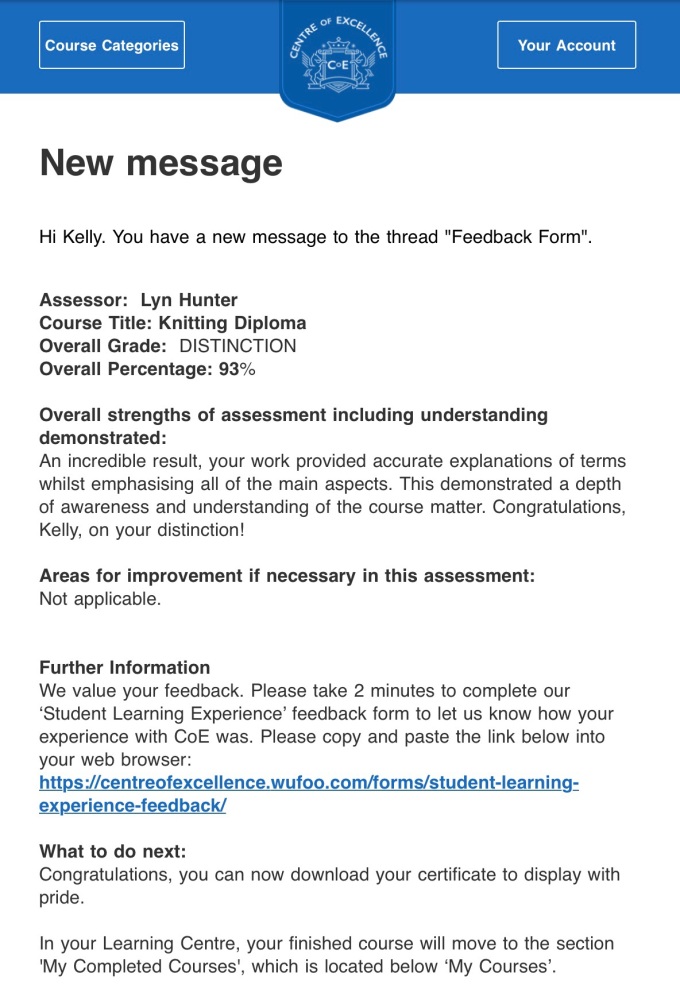 I started working on the schematics and a very rough chart for my swatch for Kian's jumper. I have the stitchmastery software but I don't have a printer just now so couldn't print anything out so wrote the instructions out by hand.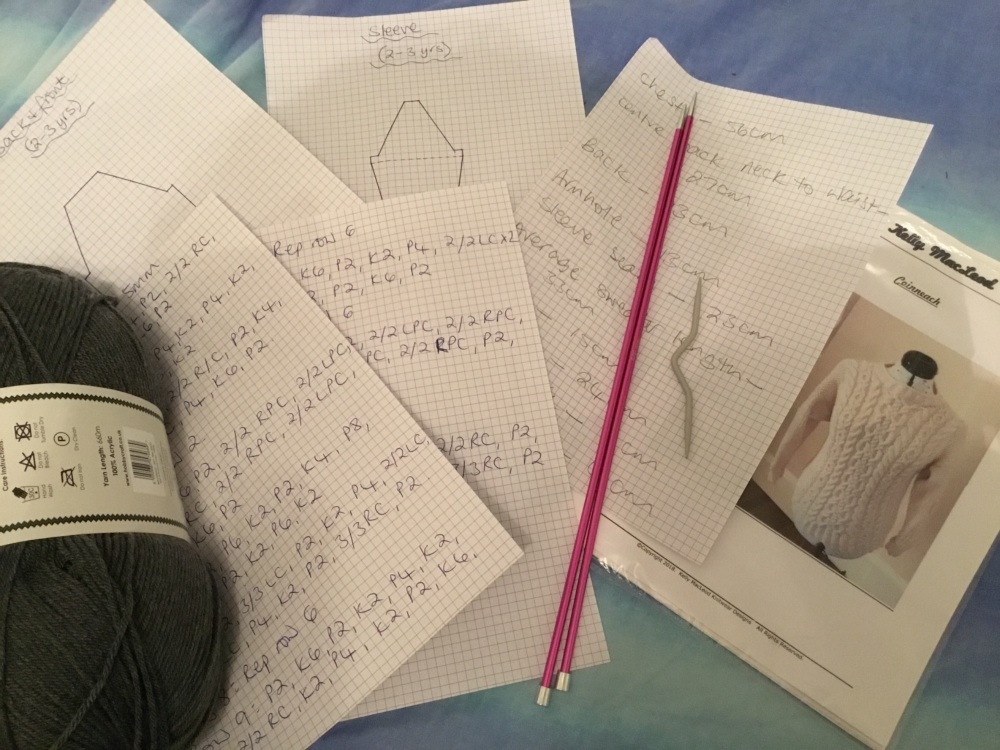 I was just having a wee wander out in the garden. Isn't this perfect?!