Knitting, cuddling, gardening and cooking…..
Posted on
I'm loving these cables and have been working on the front and back of Kians jumper today, in between making a tadka dal curry in the slow cooker and some veggie burgers and coleslaw from my 'straight up food' cookbook.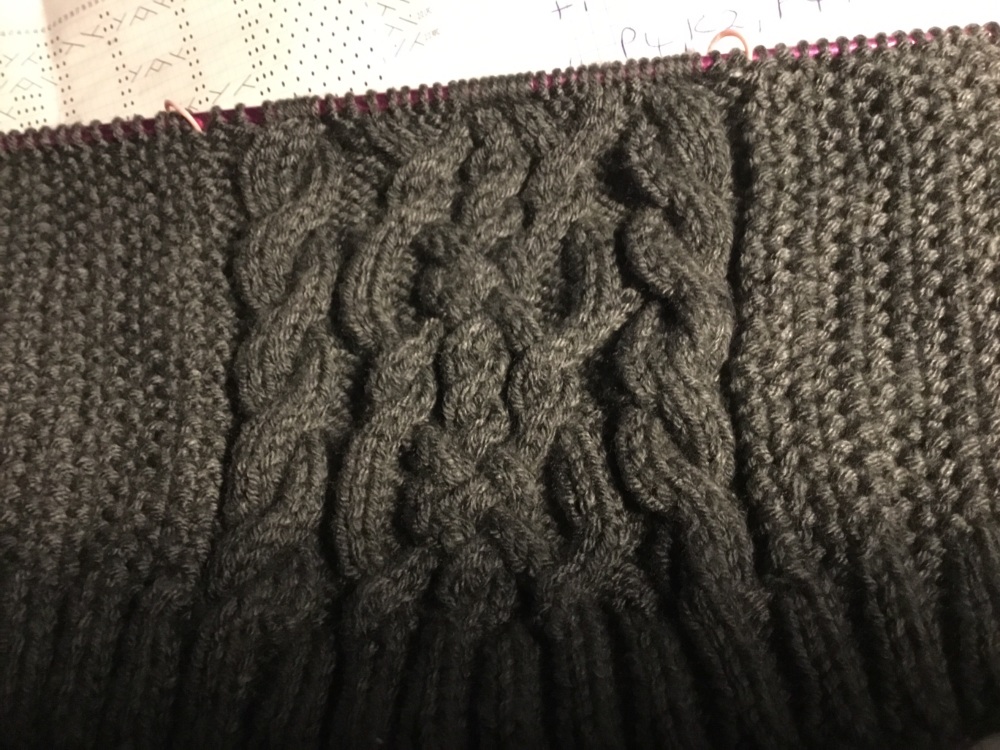 I spent three and a half hours out in the garden last Saturday cutting the grass, weeding and having a general tidy up. My plants and shrubs are all coming along lovely.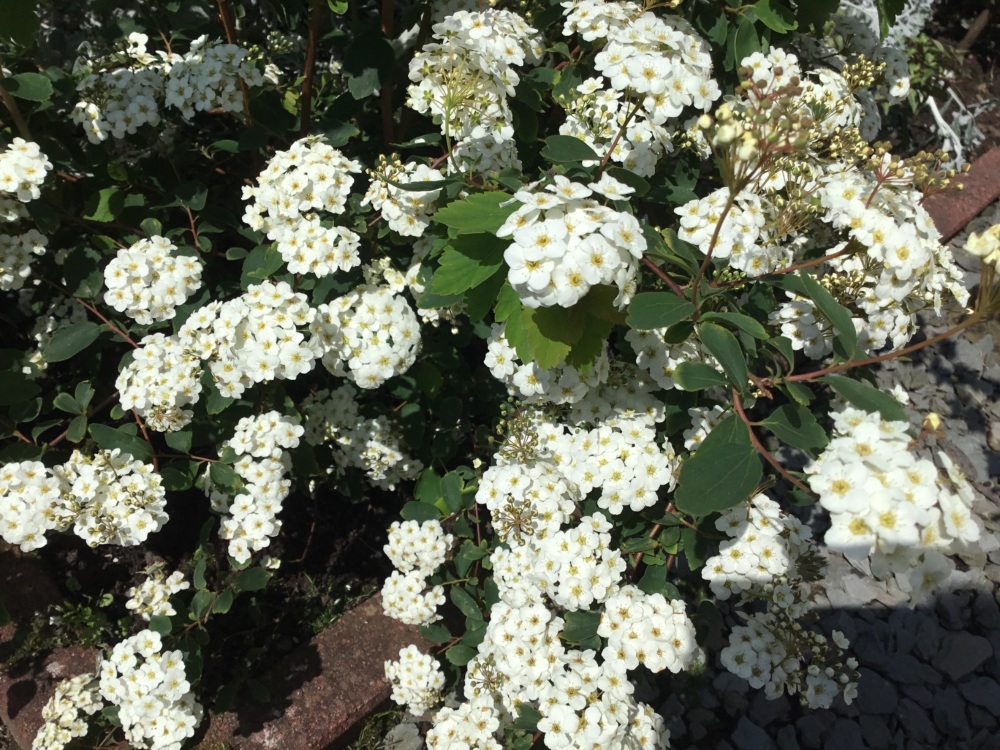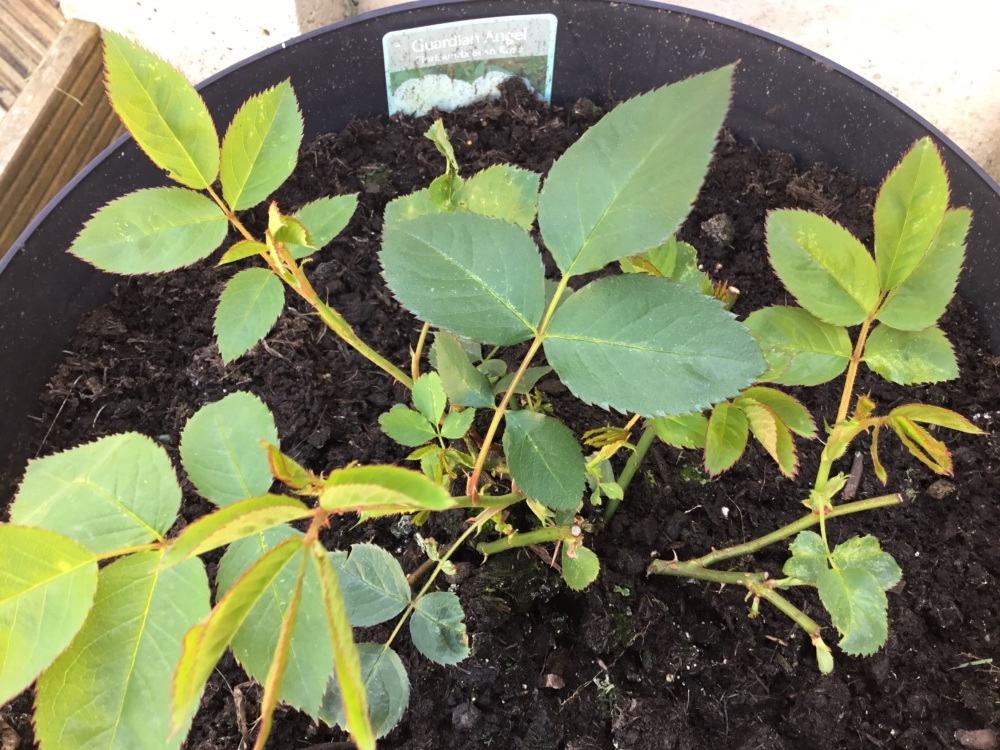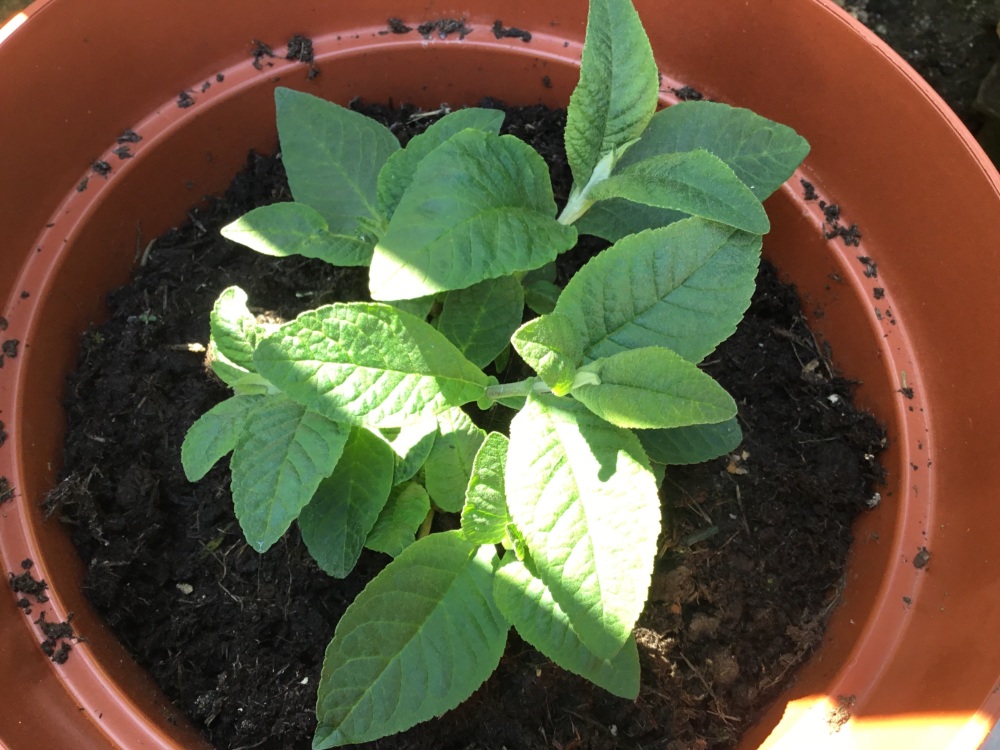 This is a strawberry and vanilla hydrangea that I bought last year. I thought it was dead until last month when I noticed tiny little buds growing. It's coming on really well. I'm looking forward to seeing it in full flower.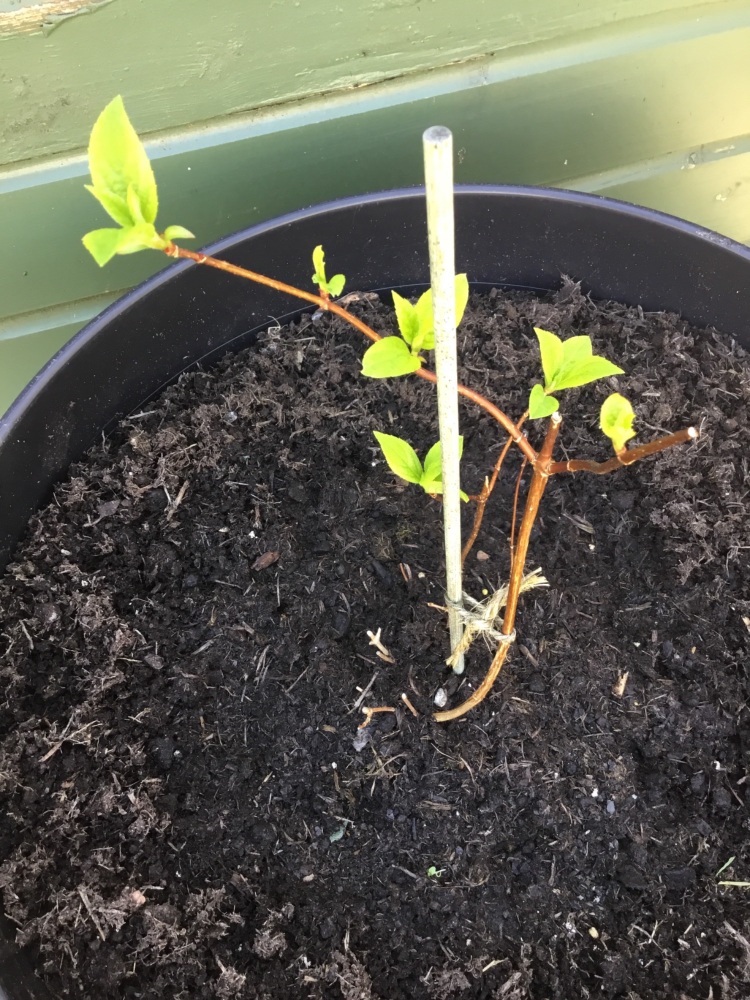 This is what it'll look like (hopefully):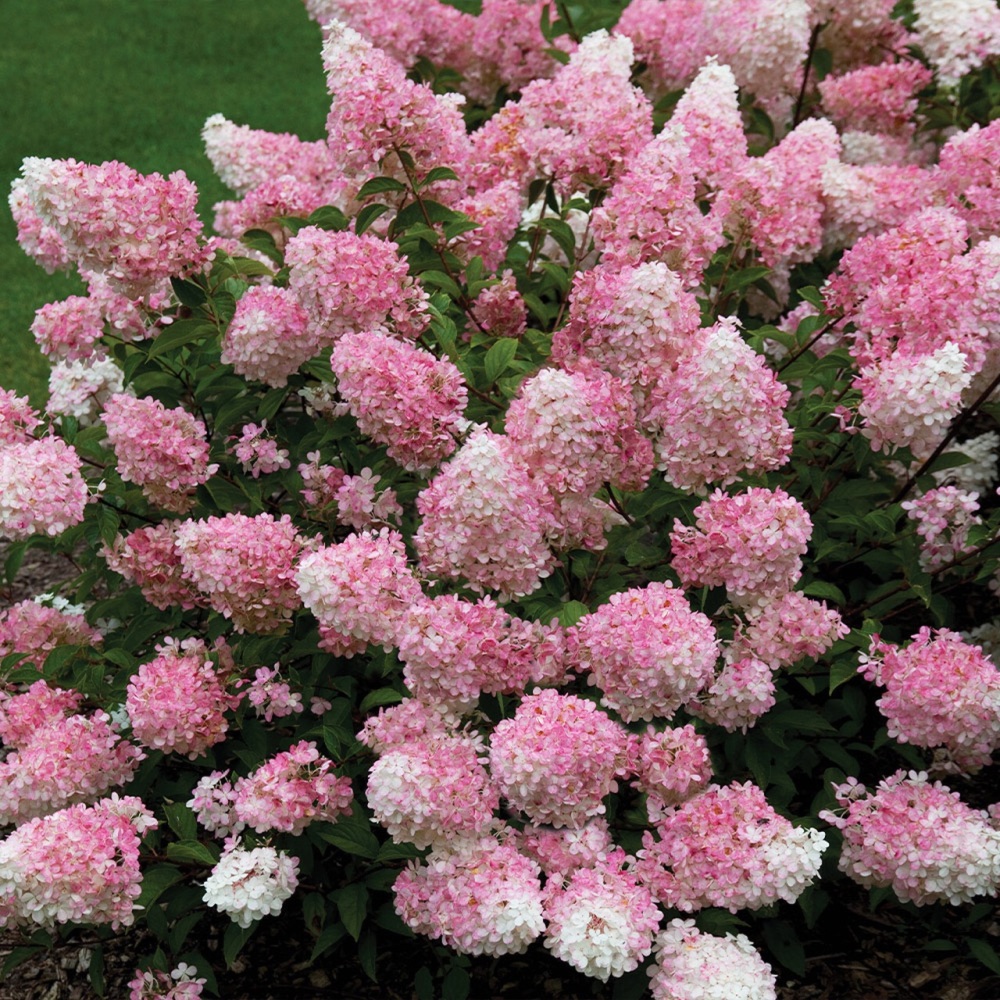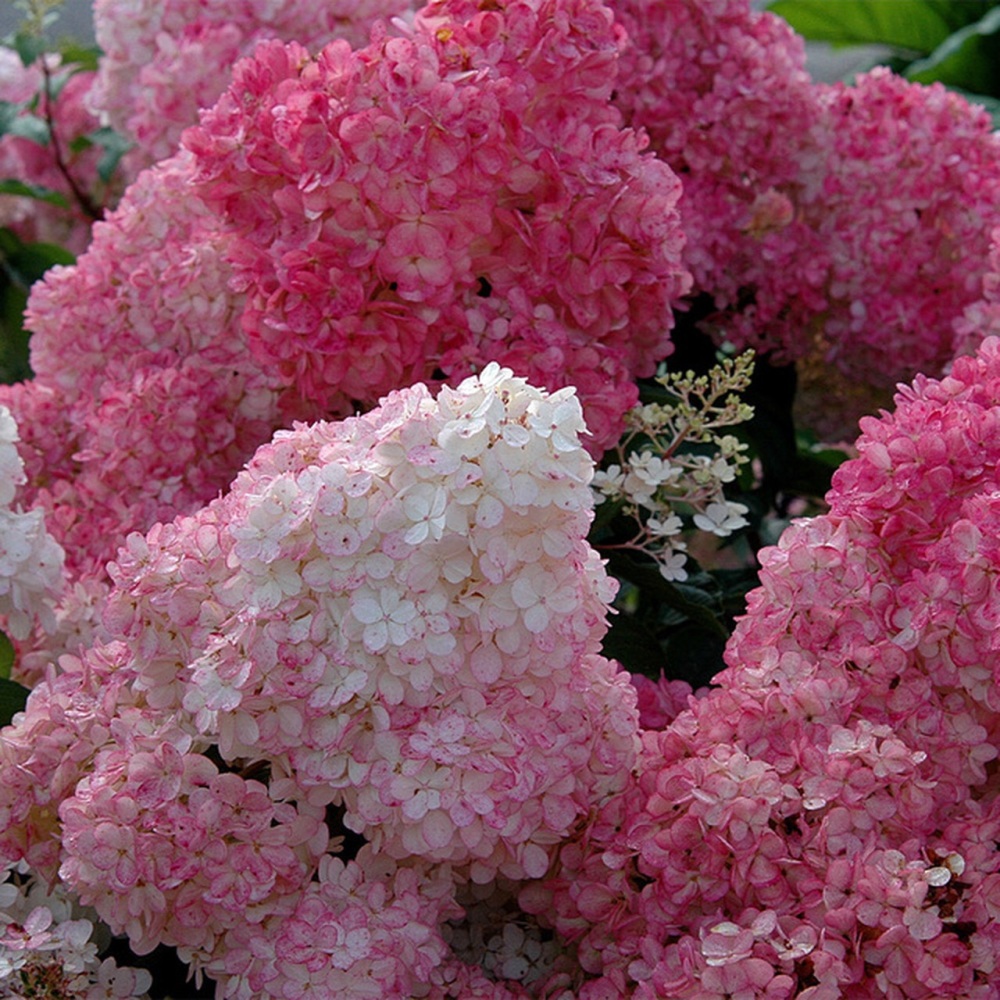 The seeds that I planted in March and April are all sprouting nicely. I'm hoping for a wall of flowers for the bees and butterflies by the summer.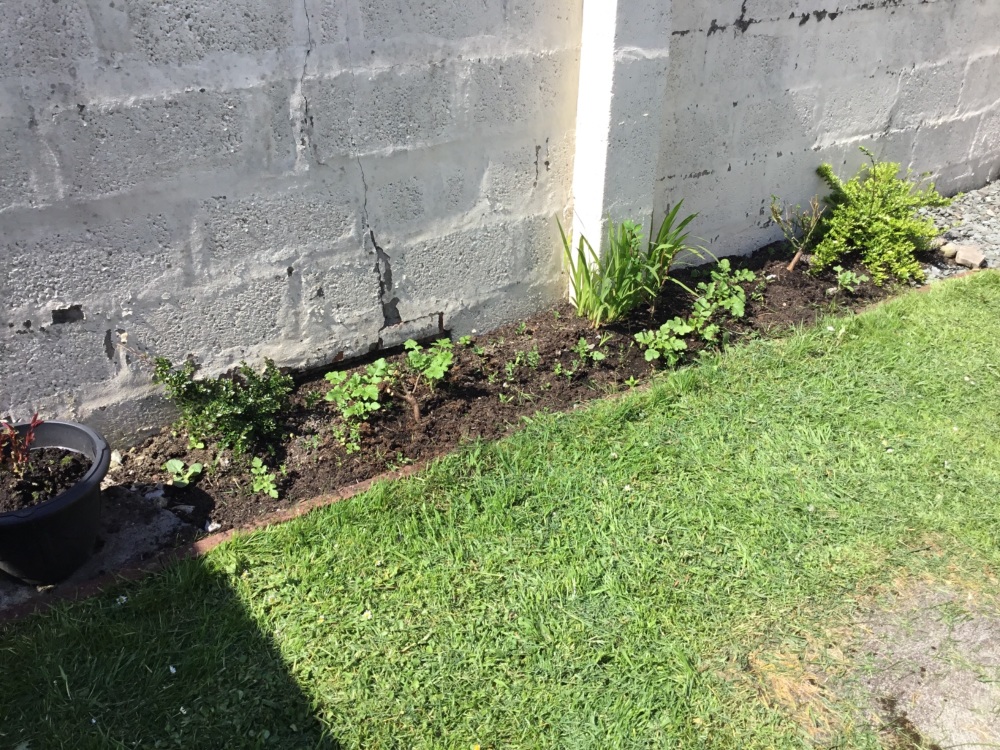 This is needing thinned out a bit. There's an awful lot of shrubs in there fighting for space. I'll sort it later in the year when everything has stopped growing.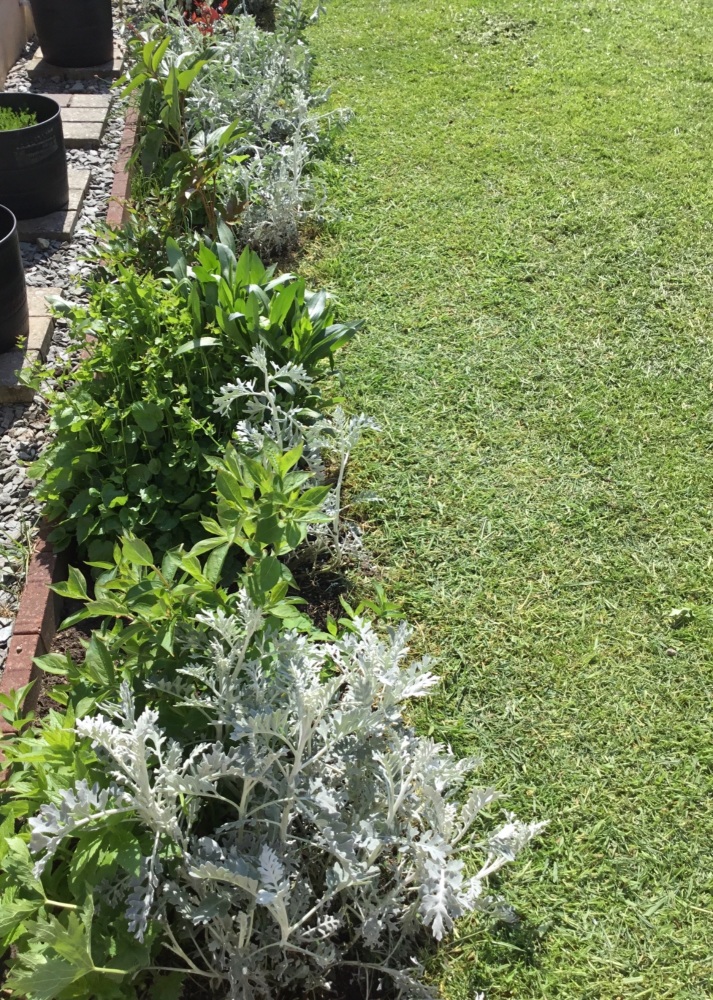 Cuily has had a lazy day, curled up in bed. He's an old boy now and spends most of his days sleeping with short bursts of energy when he plays with his toys. I just love that wee nose of his. It gets kissed umpteen times a day. He's got his monthly check up at the vet later on this morning so I'll see how he gets on.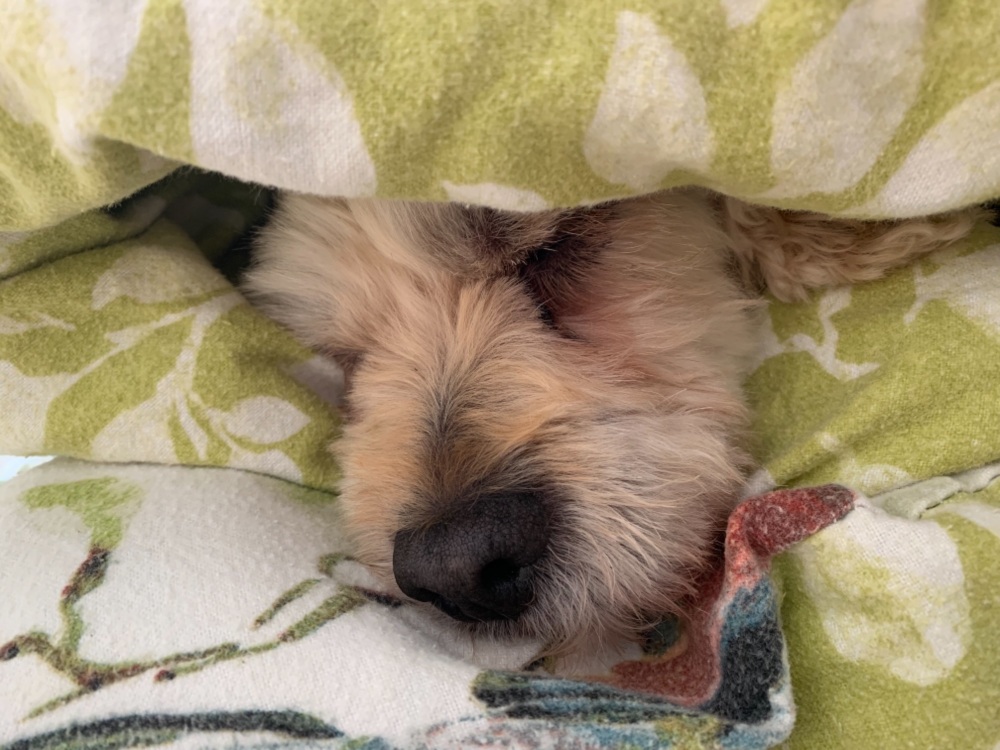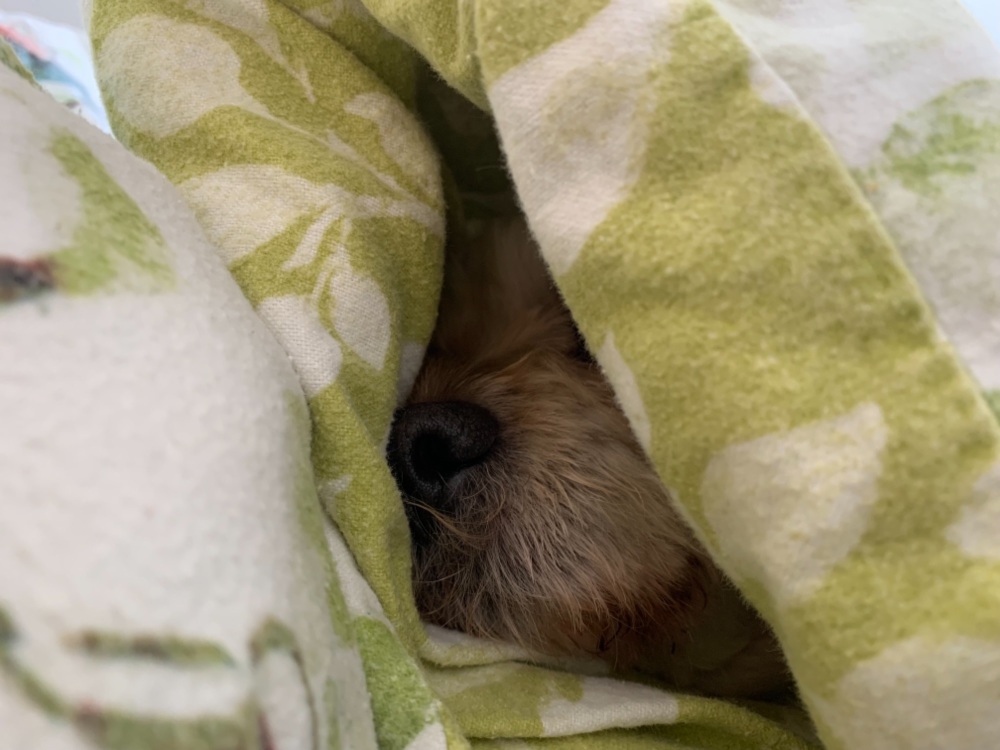 I made a pot of tomato and rice soup last Sunday from the 'straight up food' cookbook I bought last Thursday - it's delicious, really tasty! I'm not a big salt user but I cook using oils and have a very sweet tooth which I think I'll struggle with the most.